Event Photography
starting at
1 Photographer

2.5 Hours of coverage

1 Shareable video slideshow for your social media

Full digital album of photos

Includes photos of Host and Speakers, Decor and Goodie bags, Guests interactions and Guests on backdrop (if applicable)
Personal Portrait Session
Starting at
1 Photographer 1 assistant

45-minute session

Includes 25 digital images
For video pricing, please fill out contact form for a consultation
Consultation
Day-of Photography/Videography Schedule
2 Monthly Check-Ins (If applicable for business, branding, or social media)
Full photo gallery within 72 hours (if applicable)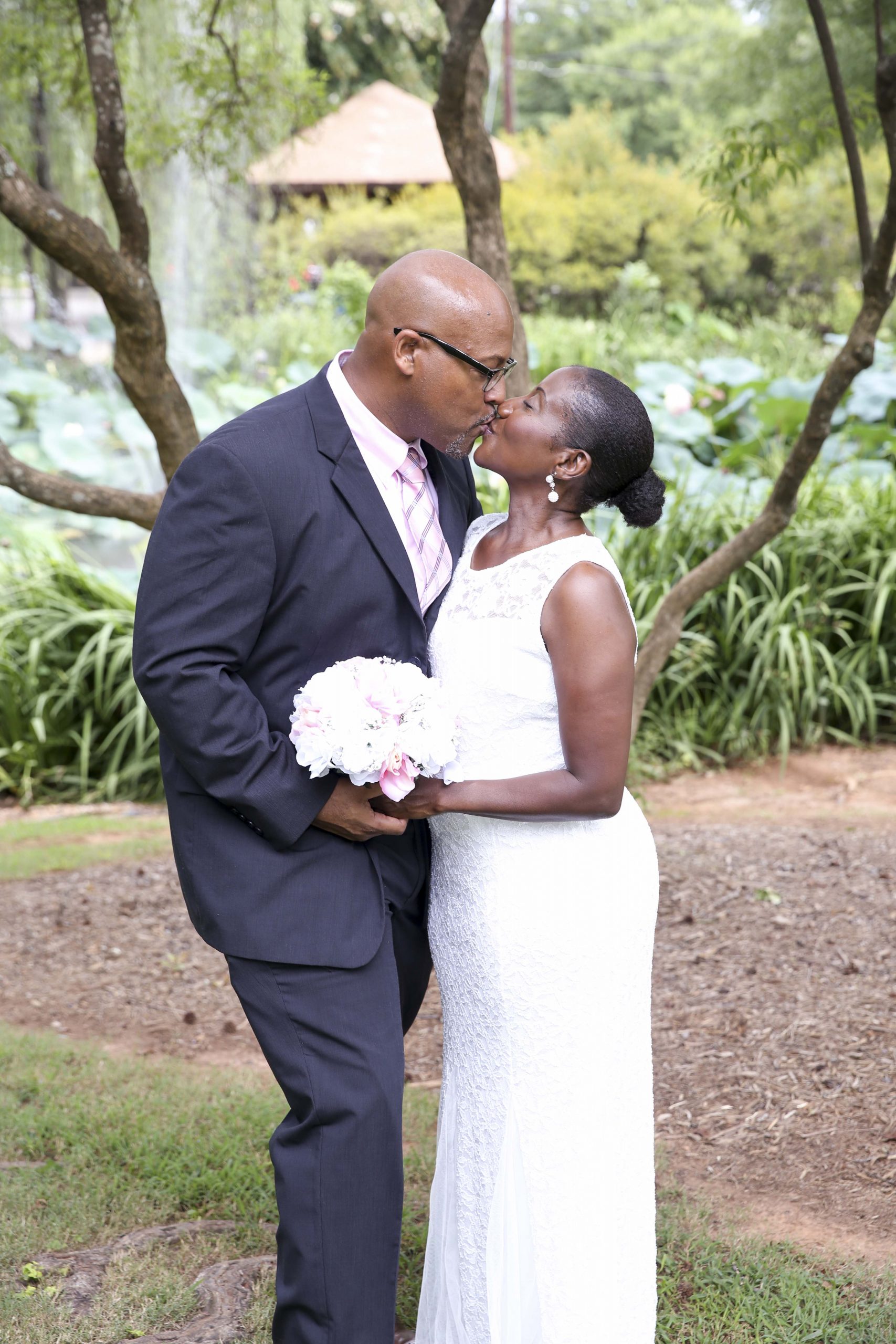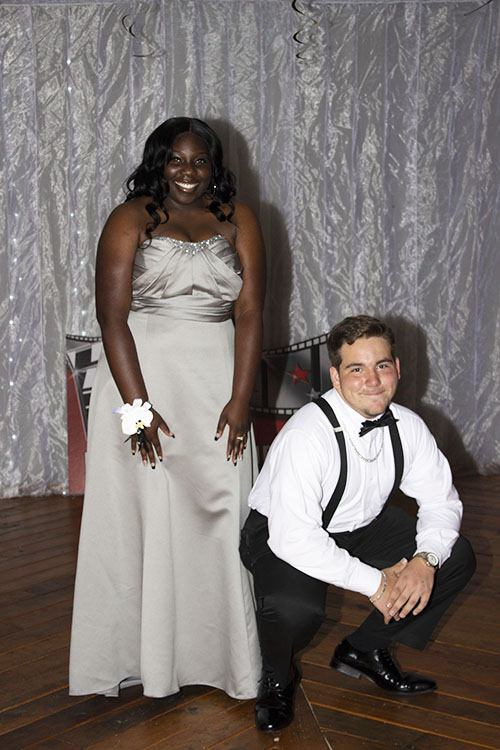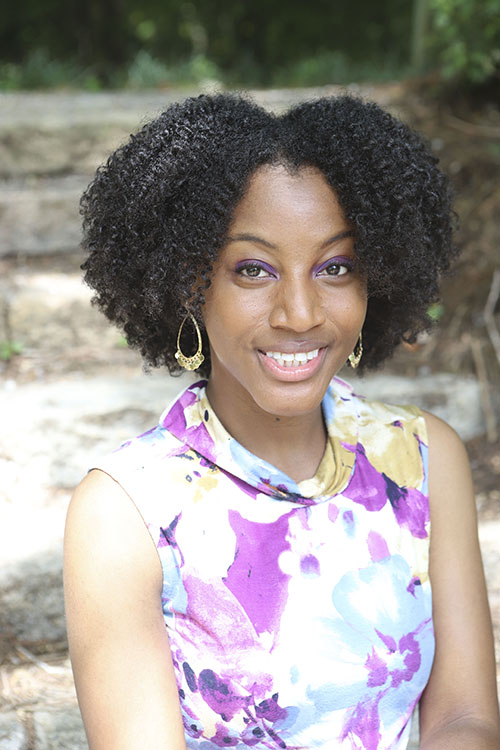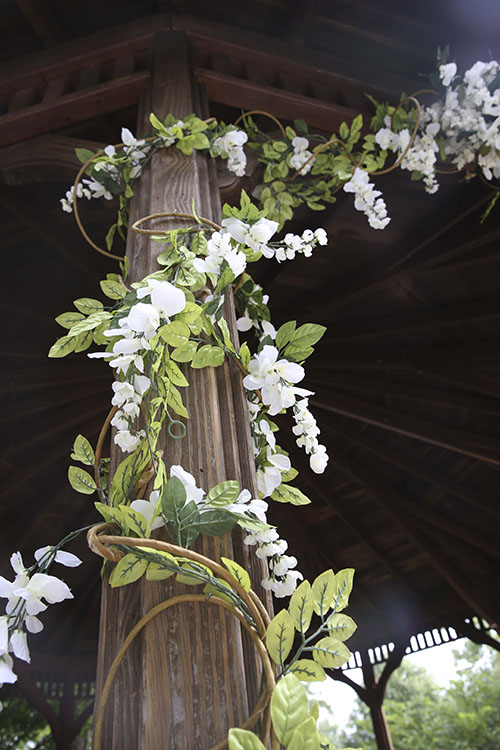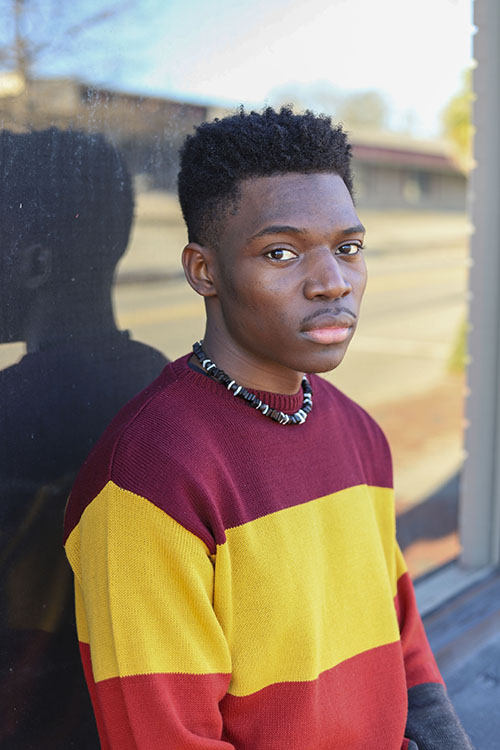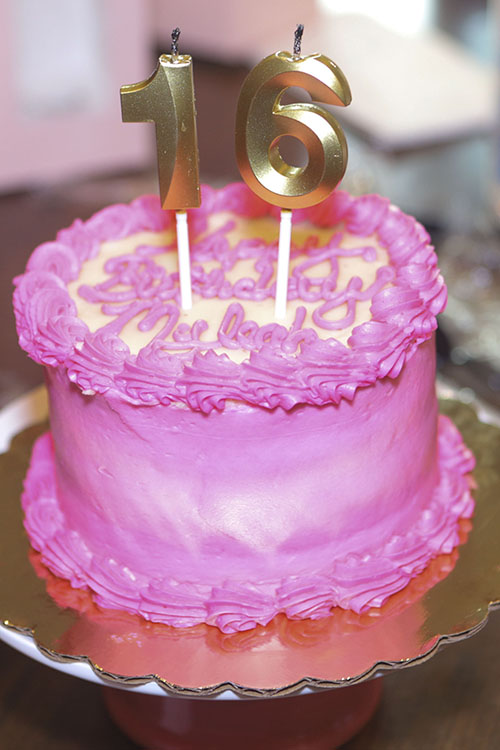 What people are saying:
Testimonials.
Imani takes what you want/ your idea and brings it to life. She helped me feel more confident about my business and made me realize I can have a successful business. She did what I couldn't do, while I focused on what I could do.
Since I've worked with her, people are able to take my business seriously. She provided all the tools and information I needed to open and market my business. Because of the Branding Package, I am now becoming known for my business. I recommend this for anyone who is ready and serious about starting their business.
I knew she was very skilled and it was nice to finally get my photos taken by her. My updated pictures helped me to add a level of professionalism online and at my job. After receiving them, I looked and felt handsome, I gave my family nice pictures to remember, and now I have great professional photos I can use anywhere, for anything. I recommend this service to people who want a punctual, well prepared, person who has a vision and purpose in photoshoots.
Imani interacted well with my guests and the kids. Since she handled the photography I could relax and enjoy the party, plus she fits right in, like family. She was a huge time saver, took one less thing off my checklist, captured memories, and I was able to send them to family & friends in a timely manner. She came in with a plan and was organized. Using her services made things easier on myself. I recommend this photography service for any kind of event.
She was very professional, happy to listen to our suggestions, and ideals. She was a one stop shop. I did not have to hire three different people for the events. She agreed to be present at all events with no hesitation.
I definitely recommend this photography services because she is professional, prompt, friendly, and captures those memorable moments in a persons life. I saw pictures on Facebook and decided to give her a call. If you're looking for someone who has all of these qualities and comparable pricing give her a call to help you capture great memories.
We came together shooting for excellent quality & professionalism. She planned ahead with location viewing, met up to walk through the blocking together, & get the concept/script down, which kept us on the same page. I was able to trust her, the process & knew the project was going to come out great before we even started filming. The project she filmed for me won in a short film contest by a Hollywood Talent Manager, was a semi-finalist in an international film festival, & I had a strong piece to add to my acting reel. I recommend this business for people that want high quality and dynamic services that tell your story in the best light.
Interested in working with Imani? Fill out this form.